Just fill out your information below, and we will get in touch with you within 24 hours.
Ignite Heat Pumps supplies and installs fresh air and home ventilation systems throughout Wellington
Wherever your home is in the wider Wellington region, we can help make sure it's dry and free of damp through a professionally installed ventilation system.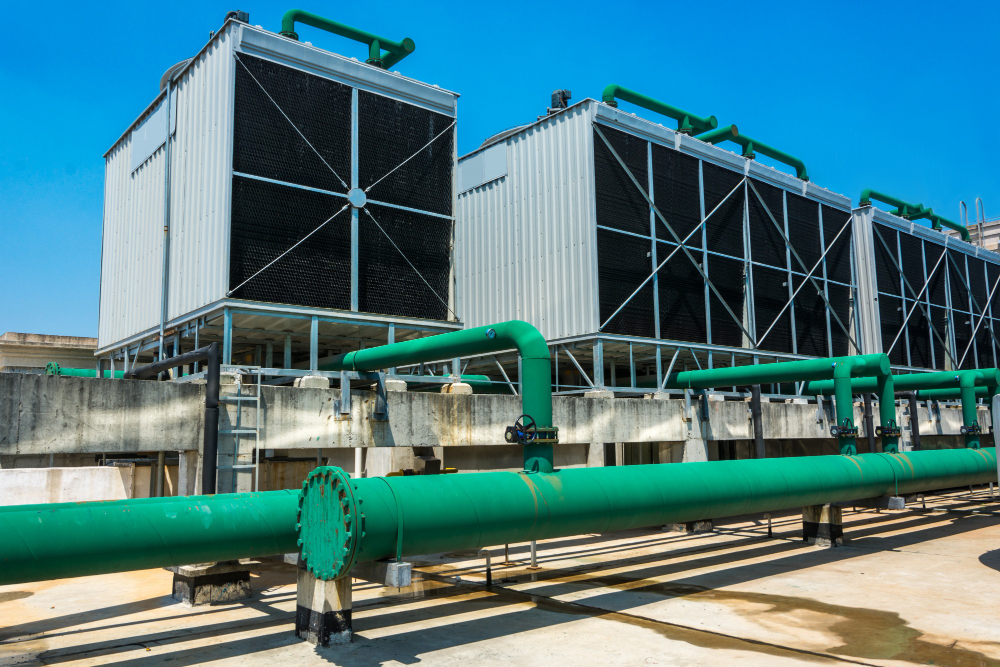 Say goodbye to window condensation and mould with a proper home ventilation system
We're all familiar with "crying" windows covered in condensation, especially during Wellington's cold winter months. Along with providing moisture for things like mould to grow in your home, it's a sign that your home isn't properly ventilated and, if it's a rental property, could be in breach of the new Healthy Home Standards. The good news is that with proper heat recovery ventilation and extraction systems, you can make sure your home is moisture free this winter. An experienced ventilation company, we can help you find the right solution and install it for you to help rid your home of dampness.
Contact us to arrange a quote for the price of a ventilation system.
What types of home ventilation systems and extractor fans do Ignite Heat Pumps install?
From cooking in your kitchen and taking a shower, to drying washing inside, your home has multiple sources of moisture that create dampness and condensation issues. As a result, there's not one solution that can handle them all, but a range of things are needed for each specific source.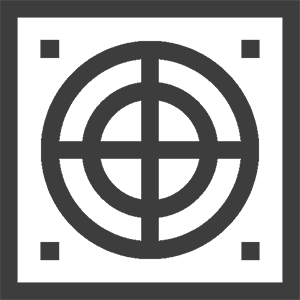 Bathroom extractor fans help to clear the steam created in your bathroom when you take a shower or have a bath.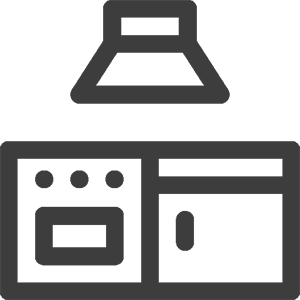 Kitchen rangehoods capture the moisture created while you're cooking. Wall fans perform the same task, if a rangehood isn't feasible.
Fresh air systems pump in fresh air from outside into areas where there isn't a window, or there's one but it can't be opened.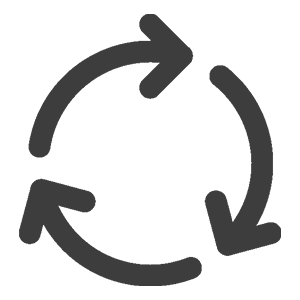 Positive pressure ventilation, or heat recovery ventilation (HRV) systems, remove damp air and bring in dry air from the roof space.
Meeting the new Healthy Home Standards isn't as simple as installing any old extractor fan
With the new Healthy Home Standards now in effect, it can be tempting to think that all you have to do is install extractor fans in your kitchen and bathroom and be done with it. Unfortunately, that's not the case, and there are minimum requirements in terms of fan size and exhaust capacity that need to be met, as well as ensuring they are properly ducted.
Our qualified technicians are also Healthy Home Assessors, and they'll be able to help advise you on what needs to be done to bring your property up to the new requirements.