Ignite Heat Pumps is Wellington's trusted commercial and residential air conditioning company
Just fill out your information below, and we will get in touch with you within 24 hours.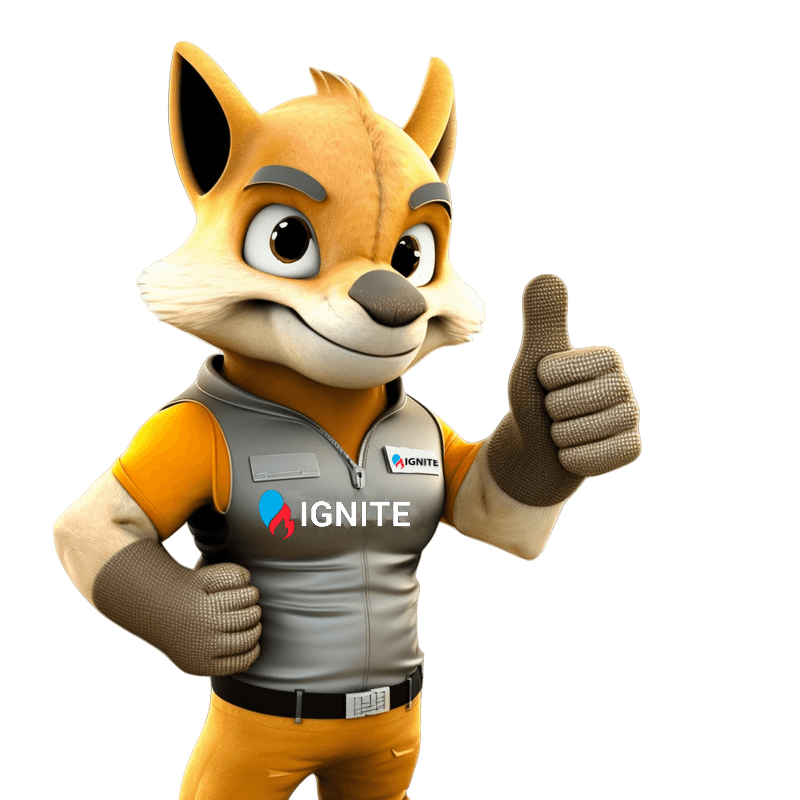 THE HVAC EXPERTS OF WELLINGTON
Along with being a leading heat pump installation company, at Ignite Heat Pumps we specialise across the entire field of heating, ventilation, and air conditioning, which you'll commonly hear shortened to HVAC.
With a team of five qualified refrigeration and HVAC engineers, Ignite Heat Pumps can take on any job, ranging from air conditioning for commercial offices and retail spaces to installing heat pumps and ventilation solutions for your home or rental property.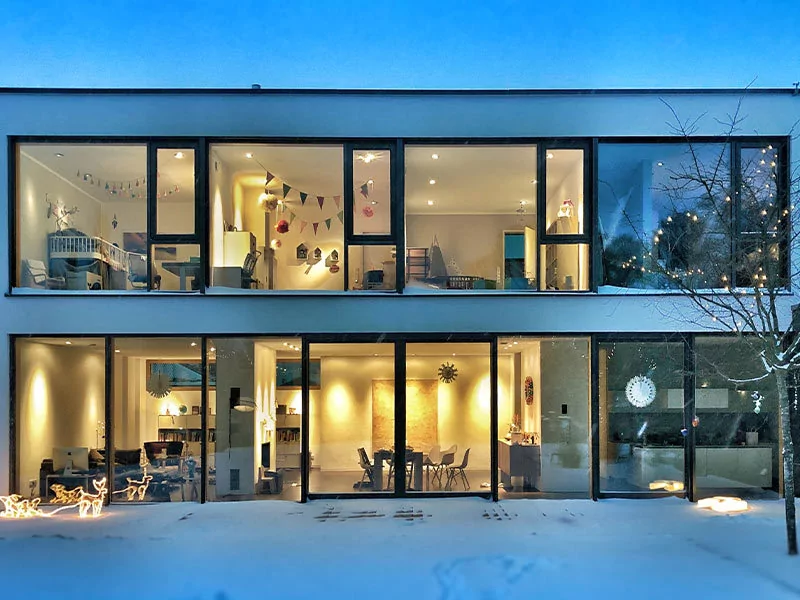 Tailored HVAC solutions for your home and business
With no two spaces being the same to heat, cool, or ventilate, at Ignite Heat Pumps we pride ourselves on providing personalized and professional advice and appropriate solutions for your unique situation. Whether you're looking at getting air conditioning installed as part of a new commercial office fit-out, or heat pump installation for your home, Ignite Heat Pumps is your HVAC service company of choice.
When you contact us, we'll discuss your needs, and arrange a time to visit you on site – whether that's at your home or commercial premises, so we can understand exactly the area you're needing heated or ventilated, and engineer a solution to meet it.
Professional HVAC installations guaranteed
With all our team being qualified refrigeration technicians, you can rest easy knowing that when you pick Ignite Heat Pumps as the company to provide your air conditioning, heat pump, and ventilation solutions, the products we supply and our workmanship are all guaranteed for five years. To ensure your HVAC products maintain their warranties, we can also provide regular servicing and maintenance, so you can enjoy years of trouble-free heating and cooling.
Keeping your home and rental property up-to-date with the latest Healthy Home Standards
With the new Healthy Home Standards now in place, it's more important than ever to ensure your home or rental property is compliant with these. For your home, along with keeping you toasty and dry while you're living in it, being up to Healthy Home Standards will also increase the resale value of your home. If you have a rental property, it's now a requirement that it is brought up to these standards.
Our HVAC technicians are also Healthy Home Assessors, and can inspect your property and advise on what needs to be done to make it compliant with the new heating, insulation, and ventilation requirements.