Just fill out your information below, and we will get in touch with you within 24 hours.
Ignite Heat Pumps is your commercial heat pump and HVAC installation specialist for Wellington, Porirua, and the Hutt Valley
Providing industrial HVAC installation and maintenance services across Wellington, Porirua, and the Hutt Valley.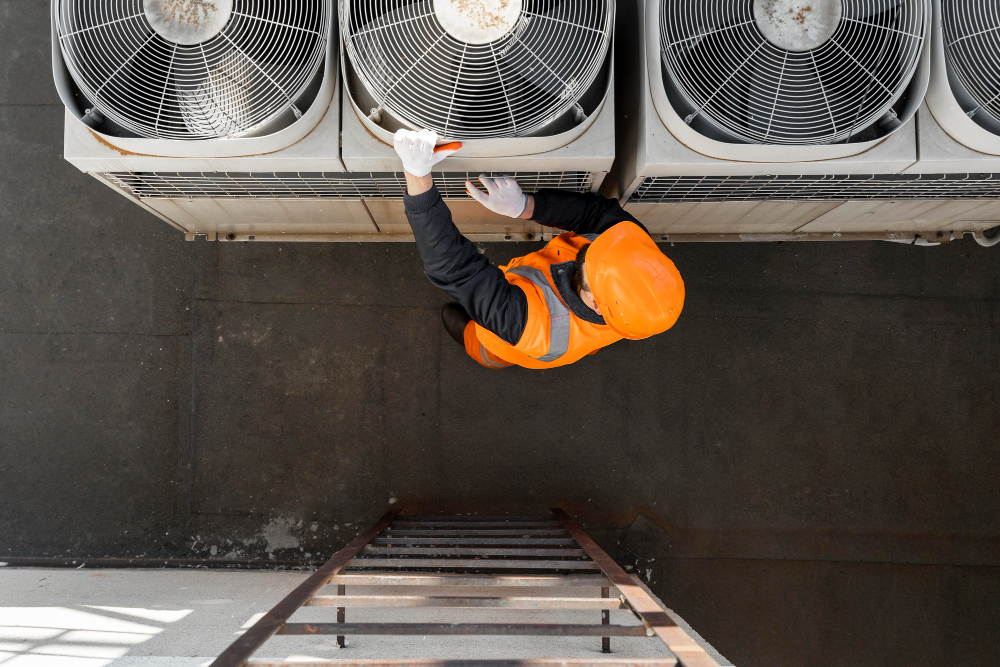 Tailored industrial and commercial HVAC services for every business
Like home HVAC systems, every commercial site is different and requires a solution designed specifically for it. As an established commercial HVAC company, we can offer expert advice on the best commercial air conditioning system to meet your needs, ensuring that whether you're running a busy office or a bustling retail business, it will be warm, well ventilated, and free of moisture and mould that could impact your employees health and damage stock and equipment.
Does your building need a commercial HVAC solution?
You wouldn't like to drink your coffee in a cold and damp cafe, and neither do your customers. Having an appropriate commercial HVAC service in place for your business is all about using an HVAC service company that will focus on matching the system to what you do. What works best for a restaurant or retail shop won't necessarily be the same for an office.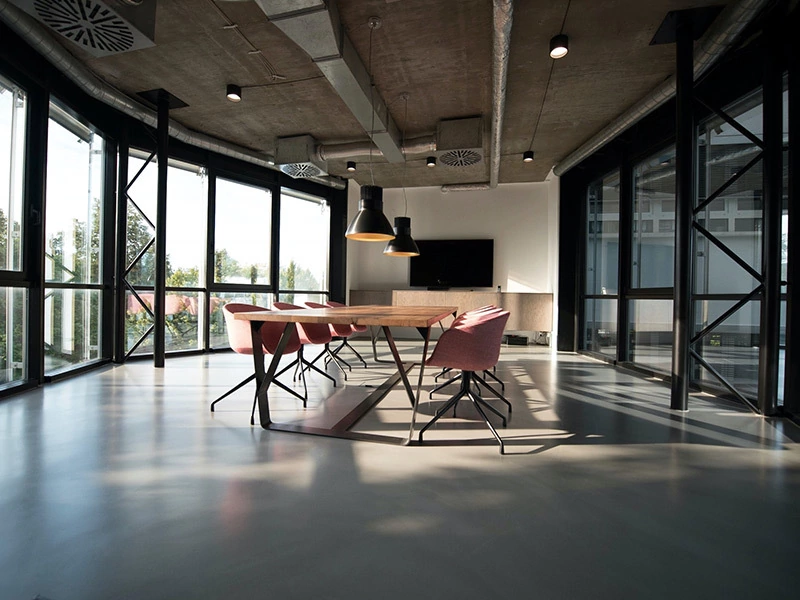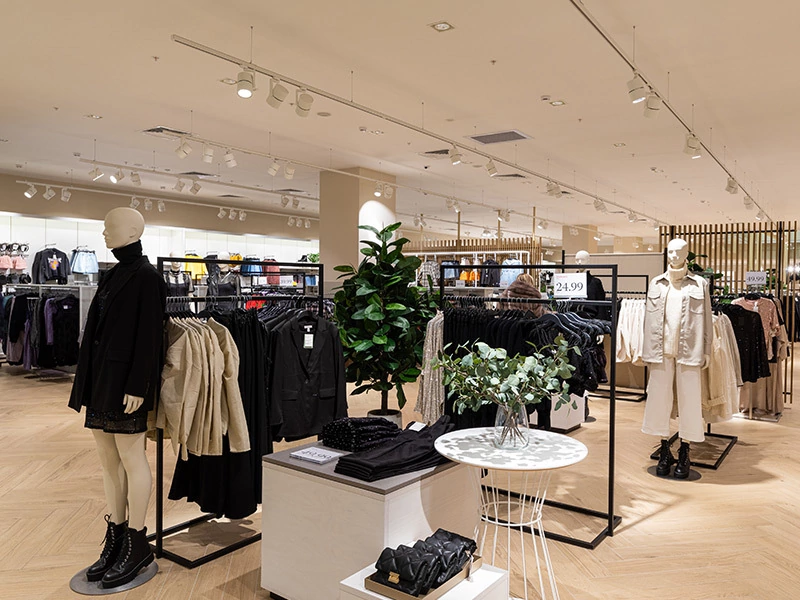 What are some of the options for commercial HVAC systems?
Ultimately the specific HVAC system will depend on the commercial space you're operating in. A retail shop with doors that are permanently open to the public will need a very different system to a commercial office with no opening windows. Whereas one might need a higher powered system focused on keeping the shop floor warm, the other will likely need an air conditioning system that can also cycle in fresh air from outside the building. Likewise, whether you're building a brand new commercial space or renovating an existing one will play a role in determining what's possible. Our qualified HVAC technicians will be able to engineer a solution that meets your requirements.
Commercial heating, ventilation, and air conditioning (HVAC) maintenance and service
If you've recently taken over a commercial or retail business space that has an existing HVAC system in place, it's a good idea to get it inspected and serviced to make sure it's working properly. Not only does this ensure that your commercial space is kept warm, dry, and healthy, but it will also help save you money by ensuring the system is running efficiently.