Heat Pumps & Air Conditioning
Just fill out your information below, and we will get in touch with you within 24 hours.
For expert heat pump and air conditioning installation and servicing in Wellington, you can trust Ignite Heat Pumps
Providing professional HVAC installation and servicing throughout Wellington, Porirua, Upper Hutt, and Lower Hutt.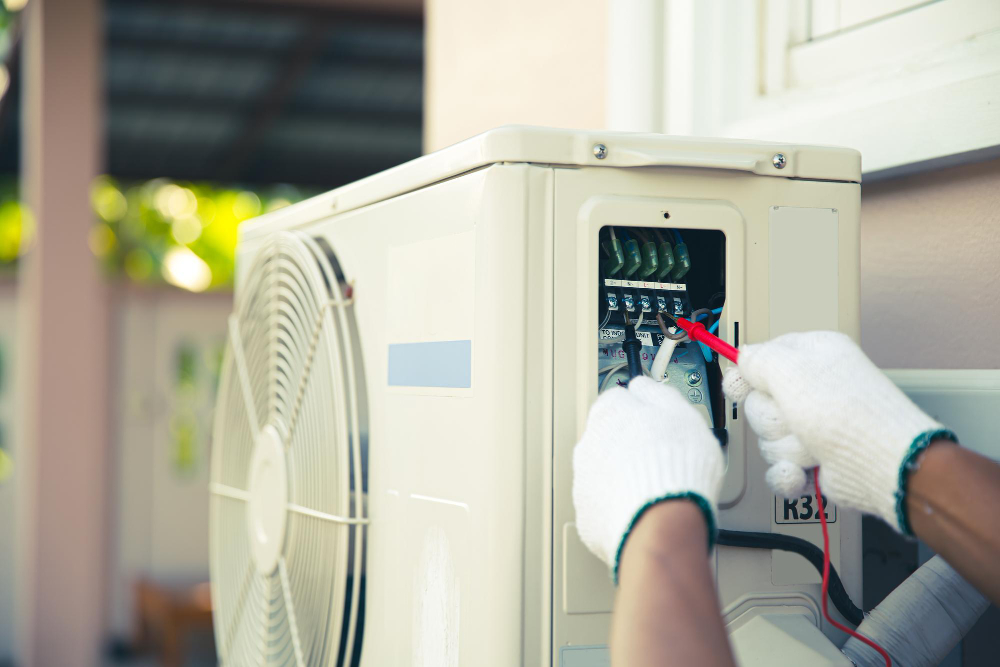 Easily control your climate all year round with a modern, high-quality heat pump
With the shift away from less efficient methods of home heating to modern residential heat pumps, air conditioning, central heating, and ventilation systems, it's never been easier to make sure your home is kept warm and dry, even in the coldest of weather. As an established heat pump installation company, our experienced and qualified technicians can look after you whether you're looking to install a new ducted heat pump through to carrying out the regular servicing required to keep your home air conditioning running at optimal efficiency.
We offer a range of air conditioning services to meet every need
While wall mounted heat pumps remain hugely popular, every home is different, which is why we offer a range of products and installation techniques to tackle even the trickiest of projects. Along with the more common high wall units, we also supply and install floor consoles – often suitable for oddly shaped rooms or between windows – through to complete ducted heating and cooling systems.
When you contact Ignite Heat Pumps for a heat pump installation cost quote, one of our specialist technicians will discuss your needs with you over the phone before arranging a site visit so they can provide you with an accurate quote for the project. While most installations normally take a day, more complex jobs – such as those with difficult access or needing additional ducting – can take a little longer, but our technician will be able to provide you with an estimate.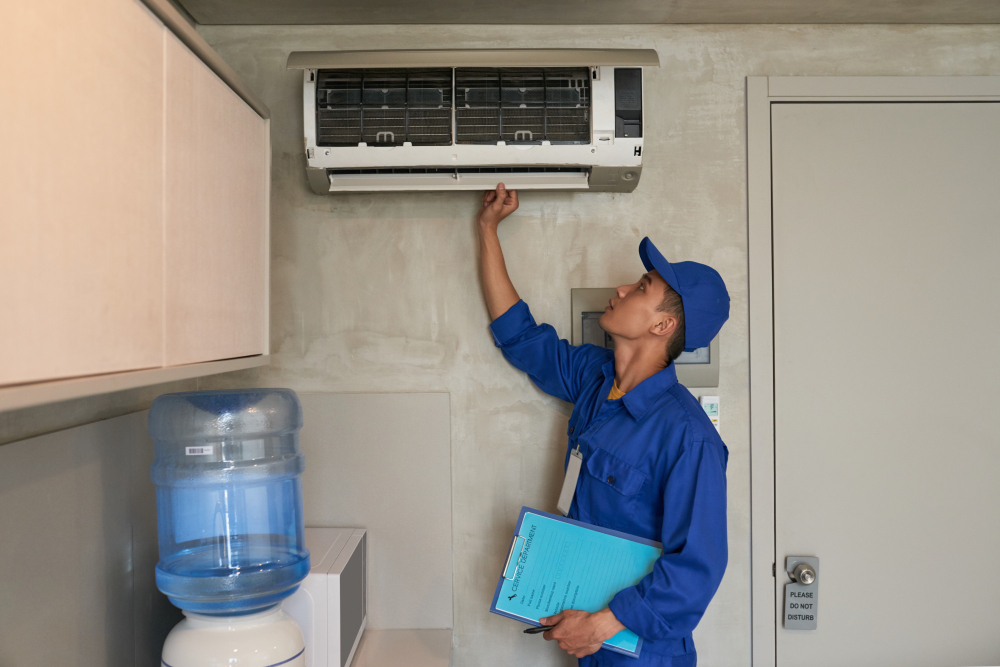 We can also advise on other solutions, such as home ventilation systems and extractor fans for kitchens and bathrooms.
                ASTG09KMTC 3.2KW – with Back to back Installation $2,344.00 Including GST
                ASTG18KMTC 6.0KW – with Back to back Installation $3,061.73 Including GST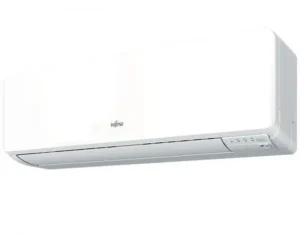 MSZ- AP25VGKD WIFI 3.2KW -with Back to back Installation $2,716.65 including GST
                MSZ- AP50VGKD WIFI 6.0KW -with Back to back Installation $3,518.71 including GST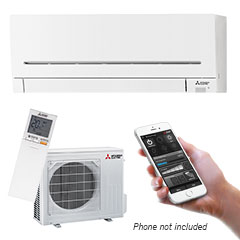 FTXM25U Daikin Cora 3.3KW -with Back to back Installation $2,391.08 including GST

                FTXM50U Daikin Cora 6.1KW -with Back to back Installation $3,084.76 including GST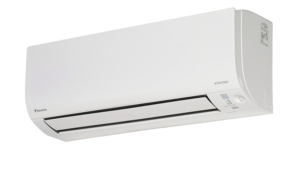 Servicing and maintenance for residential heat pumps
To keep your heat pump, air conditioning, or ducted central heating system working properly, it's important to get it regularly serviced, usually once a year. 
Along with helping your heat pump work efficiently, which saves you in operating costs, regular servicing is usually part of your unit's warranty requirements and will also help protect your system against any faults that could be caused by a lack of maintenance.
A service carried out by a trained professional should include: