Experience Comfort with Ignite
The HVAC Experts of Wellington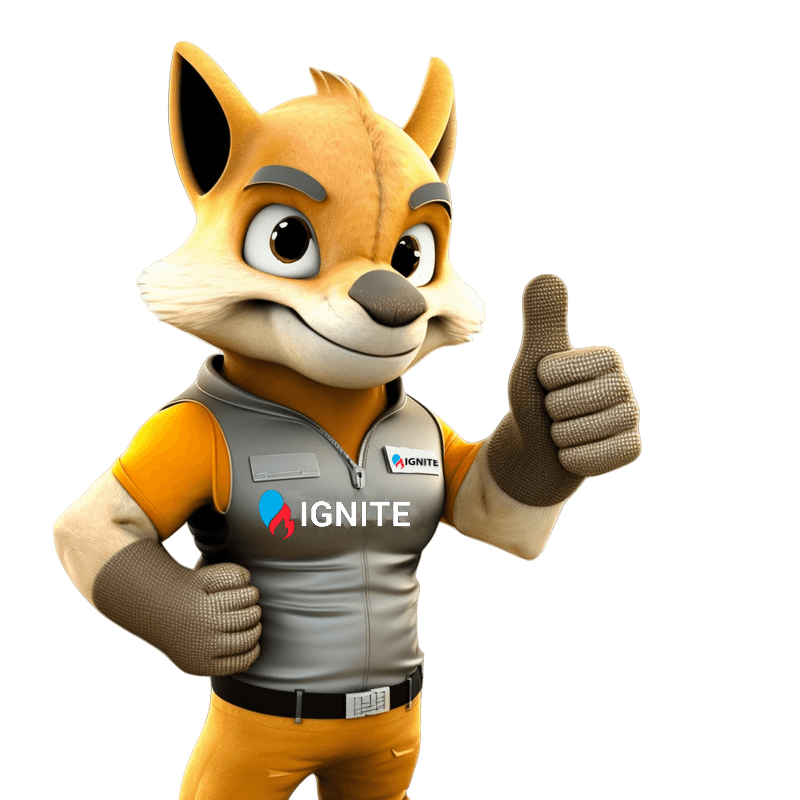 Just fill out your information below, and we will get in touch with you within 24 hours.
Your best
HVAC

technicians for the Wellington region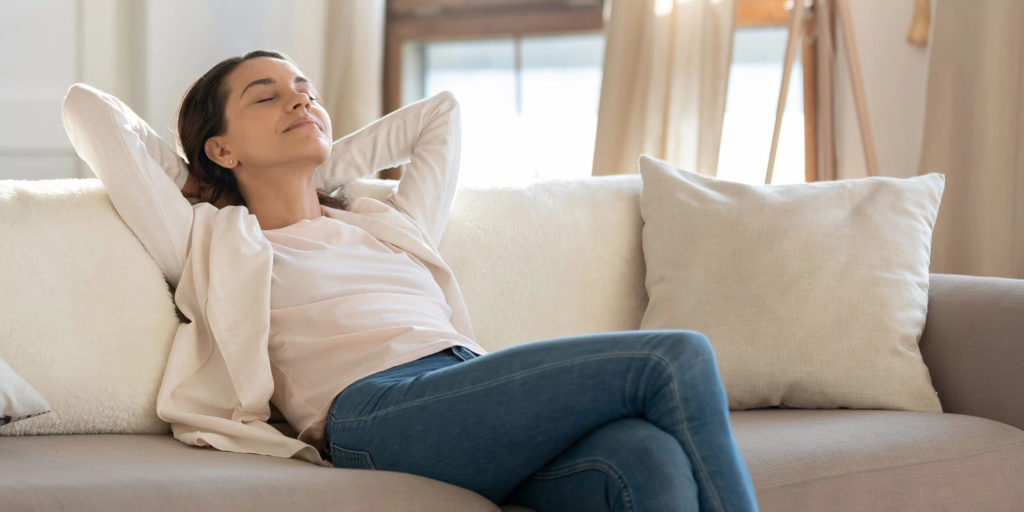 Ignite Heat Pumps is your go to team for the installation of and servicing of heat pumps, air conditioning, ducted heat transfer, ventilation, and fresh air systems for both your home and business.
Our HVAC service company technicians create warmer, drier, healthier homes and commercial spaces throughout the Wellington region, including Porirua, Lower Hutt and Upper Hutt.
With the new Healthy Homes Standards now in place, our technicians are also Healthy Home Assessors, and can provide inspections for your property to ensure it's up to the required standards.
Heat pumps and air conditioning
Absolutely would recommend these guys, a got a couple of quotes and found that Ignite Heat Pumps offered the best value for money, they replied to my quires really fast and got the heat pump install ahead of Xmas, which I really appreciated. The guys that came and did the installation were awesome.
Ignite Heatpumps are very professional, staff very friendly and experienced and working with customer for the best possible outcome. Will recommend then to anyone requiring a heatpump. Thank you
I took my time choosing a someone to install our central heating. I was most impressed with Ignite who were able to answer all of my many questions. Mason and Anthony are very knowledgeable. I was impressed with the entire process. They made everything so easy. I was notified exactly when they would install it and everything was done in one day. The installation looks very tidy and the unit is running great. I highly recommend the team at Ignite.
Absolutely first class group of guys , from start to finish of projects these guys never disappoint , From the standard family unit to the massive ducted projects , I have used these guys on over a hundred projects from new builds to rentals and wouldn't waste mine or any of my customers time with any body else. Ignite is Wellingtons one stop shop in heating and air conditioning.